Strategies for
Amazon
Every successful strategy is based on a precise analysis of the initial situation.
According to the motto: First the trousers, then the shoes, we evaluate your current presence with the help of over 25
success-relevant criteria, we evaluate your current presence and raise your business to the next level!
We recommend the necessary steps, calculate your sales potential and show the way to success.
Increasing sales and profits
Are you a seller or vendor looking to significantly increase your rankings and revenue? 82% of all manufacturers are not exploiting their sales potential. Are you one of them? Let us find out.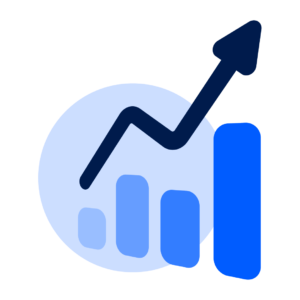 PAMI (PrimeUp Amazon Maturity Index)
Using our PAMI (PrimeUp Amazon Maturity Index), we examine your current product portfolio for strengths, weaknesses and untapped potential in the following areas:
Content
Advertising
Retail Readiness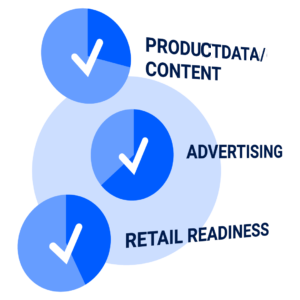 Increase your sales profitably
Through concrete recommendations for action, which we will present to you personally, you will receive valuable tips for the immediate and long-term optimization of your business. Increase your success on Amazon!
Request your free analysis for Amazon now!
Of course, we also perform the analyses for all other marketplaces relevant to your products upon request.