Agency for
PPC on Amazon
PPC Advertising on Amazon is becoming increasingly critical to success, while also being highly competitive.
Do you lack the time or know-how to use Amazon's increasingly diverse advertising options for further growth?
As a full-service agency for PPC advertising, we take care of your advertising on Amazon.
PPC Advertising on Amazon
If used correctly, 30-50% of your sales on Amazon can be achieved via PPC advertising, even more in launch phases. And most of the time profitably.
Sponsored Products
Reach customers with native sponsored product ads. High relevance and reach ensure high revenue potential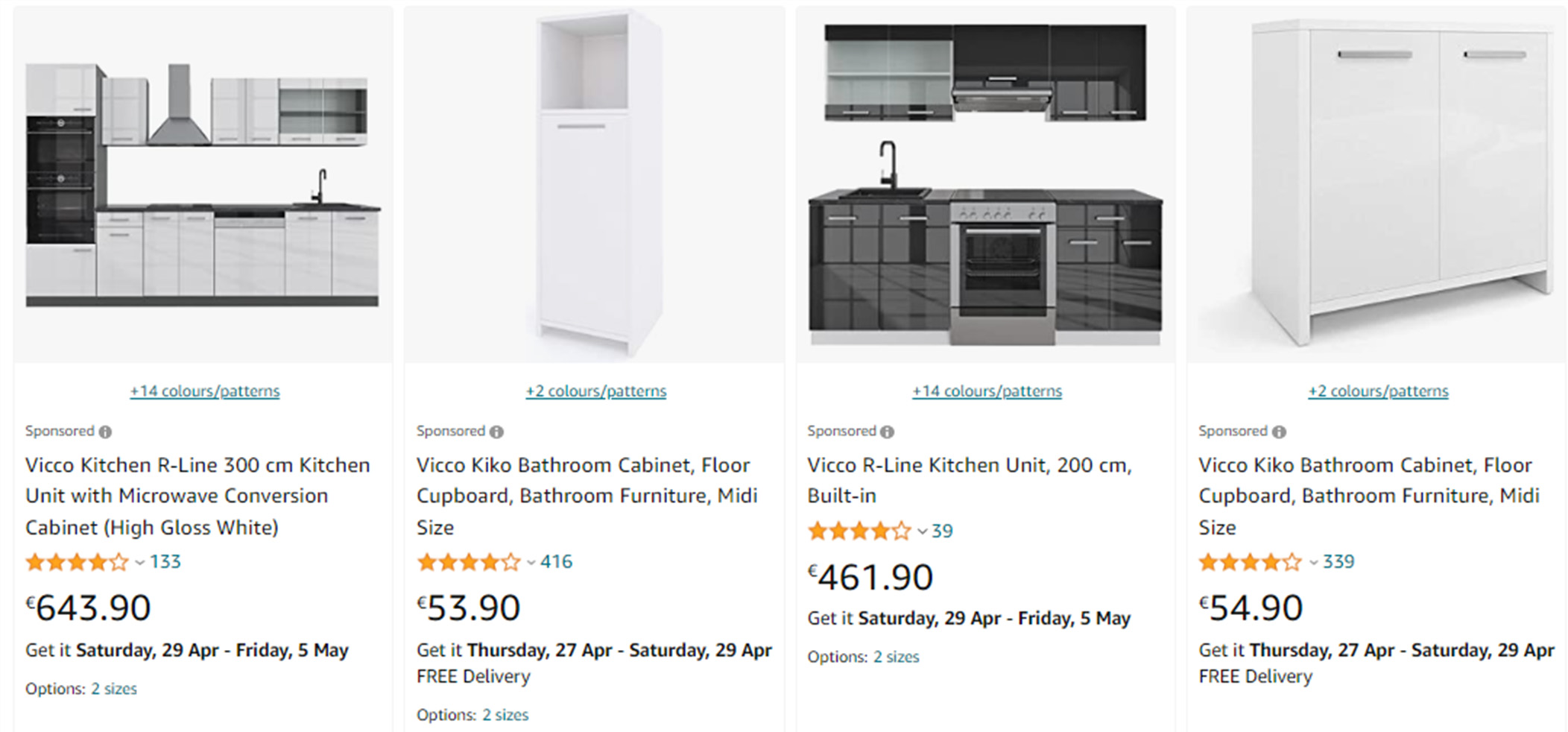 Sponsored Brands
Sponsored brands secure you pole position. Above the search results and on other placements you present your products, promote your brand store or increase sales.

Sponsored Display Ads
Often underestimated form of advertising with precise control options and usually high efficiency.
The strategy for PPC on Amazon
The right strategy is crucial for your success with PPC on Amazon. By success, we mean growth and profitability first and foremost. Not only ACOS values. Dynamic Bidding, Placement Adjustments, Scheduling, Brand Bidding, Match Types, Keyword Research, Share of Voice are just a few of the buzzwords that sound complicated, but when used correctly make all the difference. In your favor.
Optimizing PPC Campaigns
PPC tools can help with optimization. But real growth only succeeds in combination of man and machine. That is our experience and firm conviction. That's why you get both with us: Our PPC Technology buyQ® and experts who know what works. Knowledge based on over EUR 100 million in advertising sales that we have managed and evaluated for our clients since 2017.

Contact us
Over 85% of all manufacturers and retailers are not taking advantage of their sales potential with Amazon advertising. Are you one of them?